.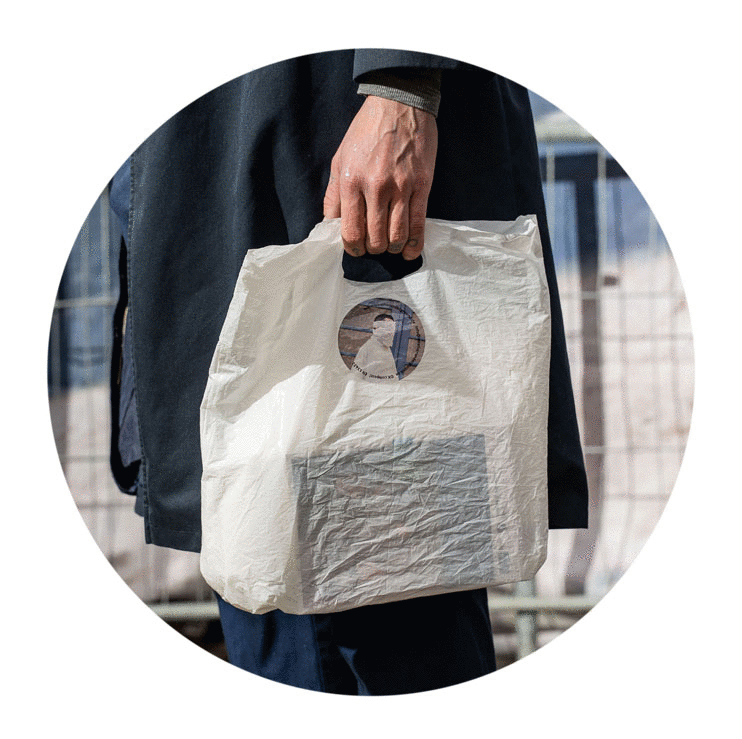 Contemporary, compostable rainwear made of plant-based plastics.
Cape-bag comes in a 2-tone signature look and additionally in plain white or plain black.
This packaging gear lasts multiple seasons and protects from wind and rain.
Packaging-free because of foldable hood with handles.
Carry Cape-bag as a plastic bag
without plastics!
Repairable with stickers.
Made in Germany,
tested in the Netherlands with INNOFEST.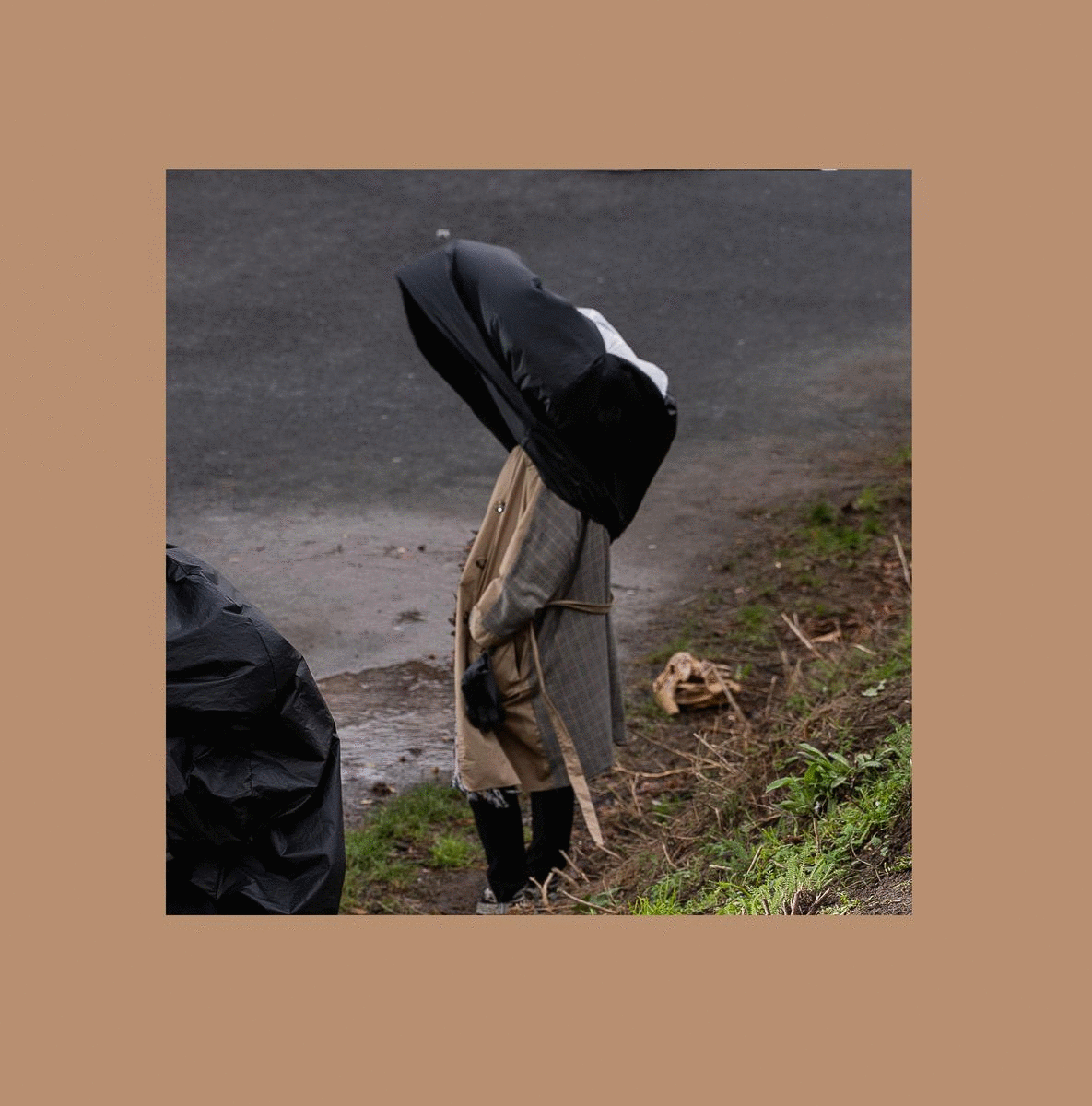 The material is certified OK Compost! according to EN13432.
(Check FAQ)
Production coming soon in 2020.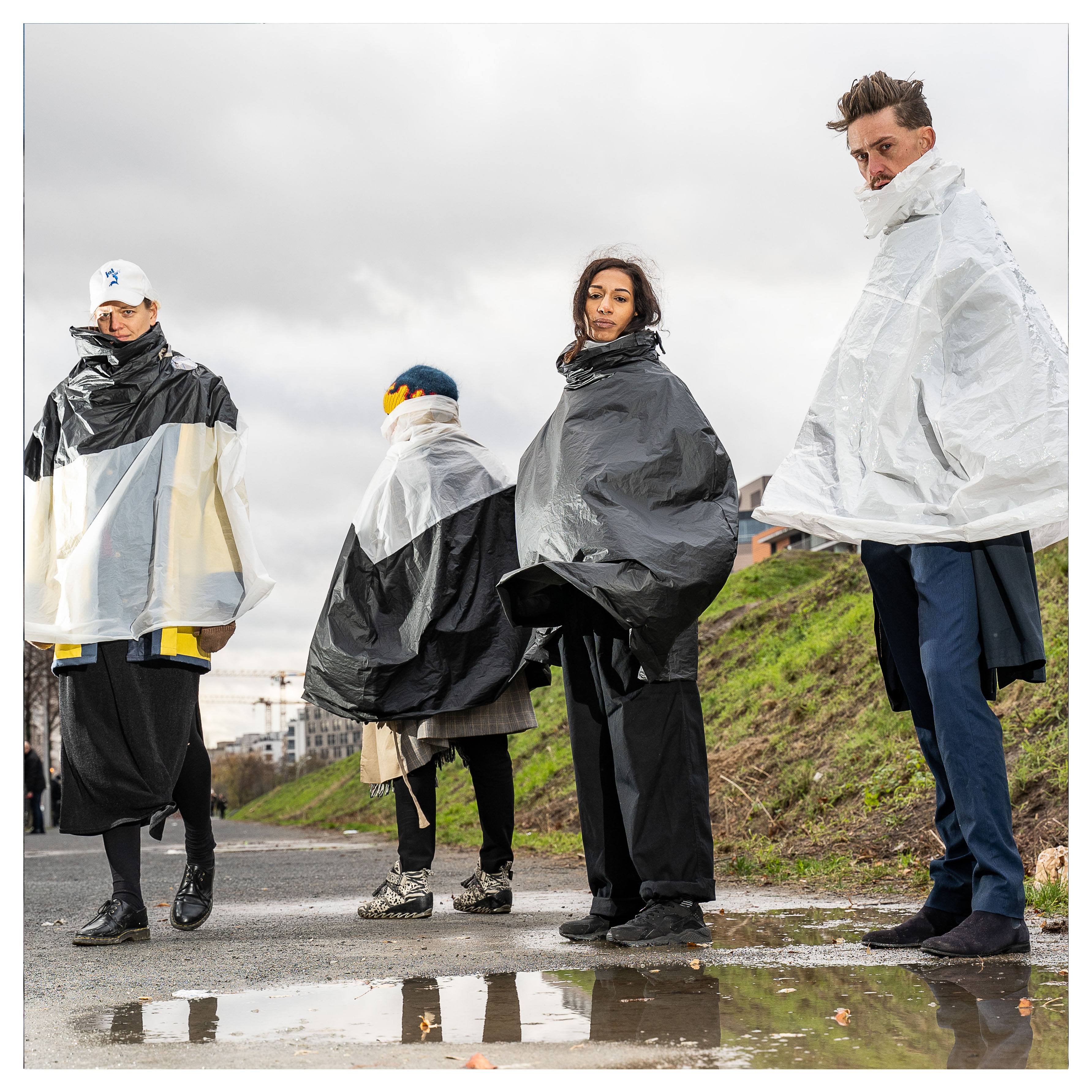 Keep you posted on Instagram!





Supported by: