SHOP TOGETHER, SHIP LESS.
CAPEBAG is a raincape made of plants. It comes in a 2-tone black and white look or monochrome black or white. The tube collar serves as a hood. This part has handles and folds back into itself to be carried as a plastic bag- without plastics! Buy a Set of 2 (or Set of 5), wear it with a friend! All Unisex and OneSize. With every purchase, we will provide two repair logo stickers to prolong the lifespan.
Order with a friend, ship less.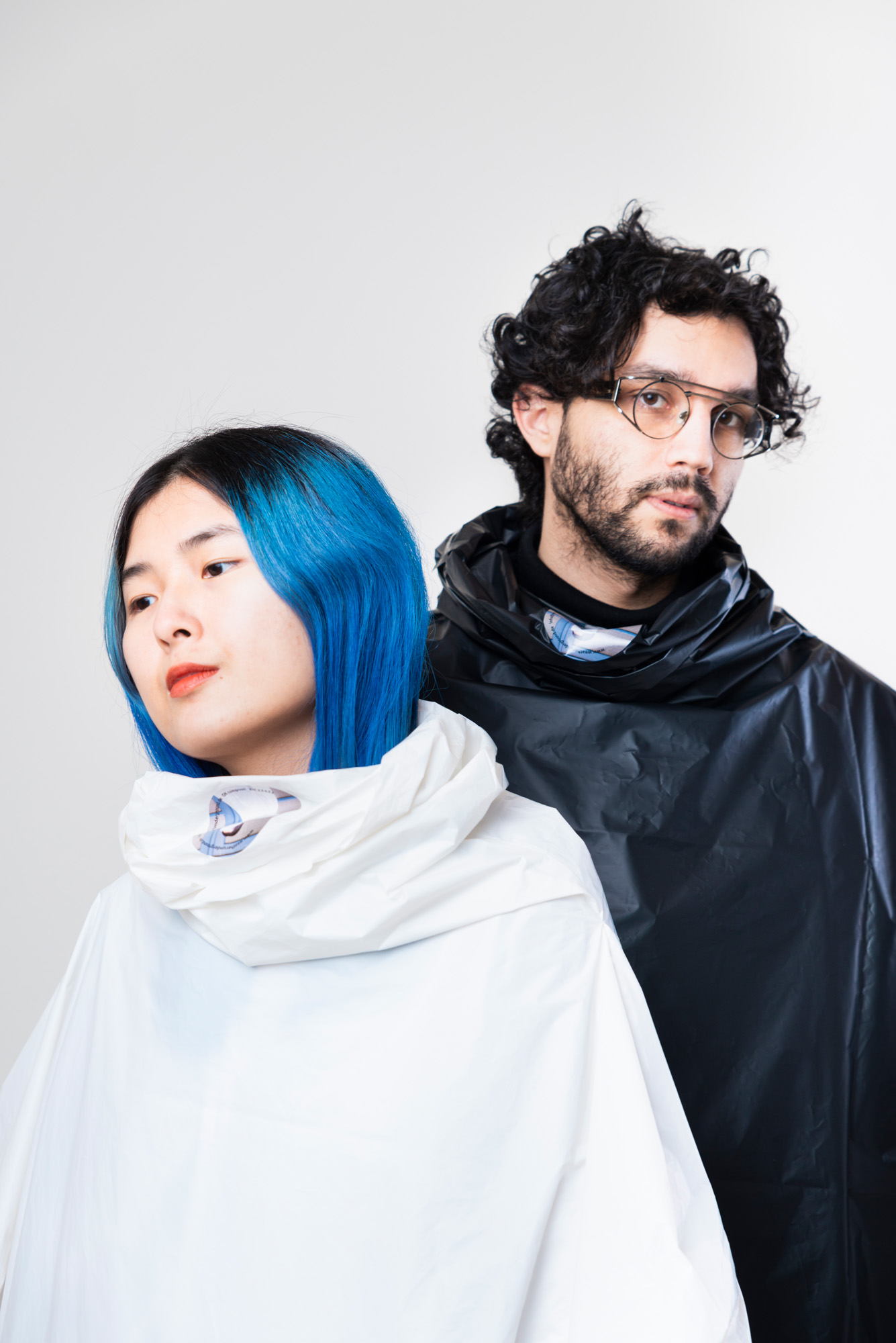 NEW: At the occasion of Berlin's club reopening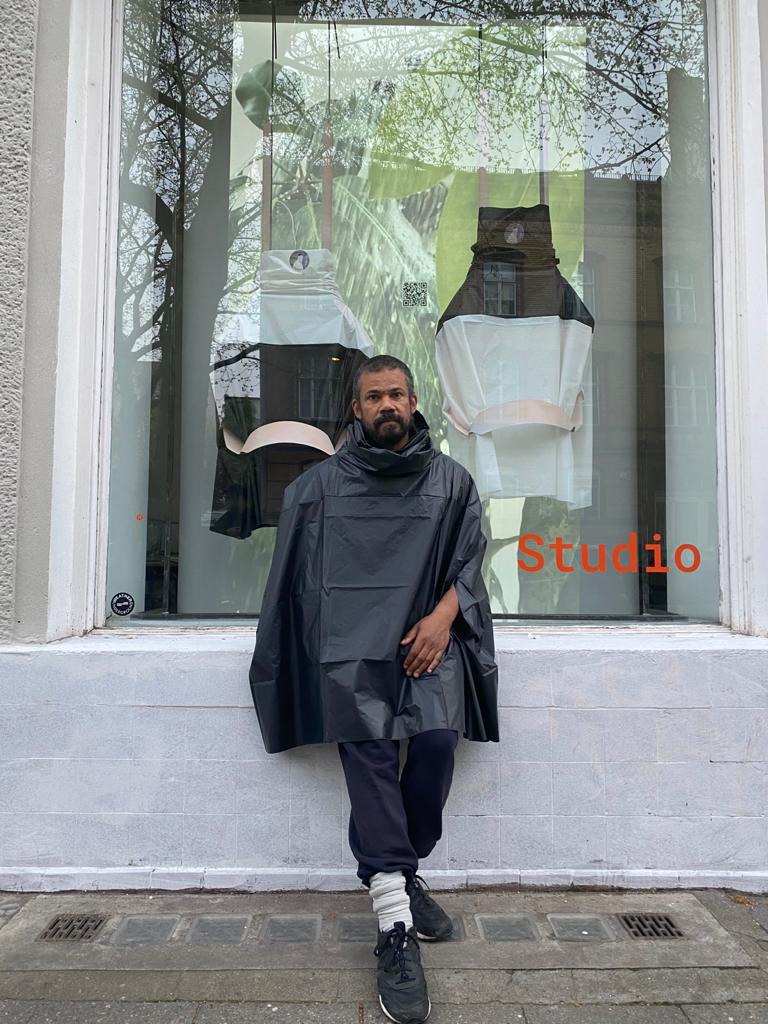 Monochrome, black

Special: Set of 5

Shipped only on Fridays

Request a Pick-up in Berlin at checkout